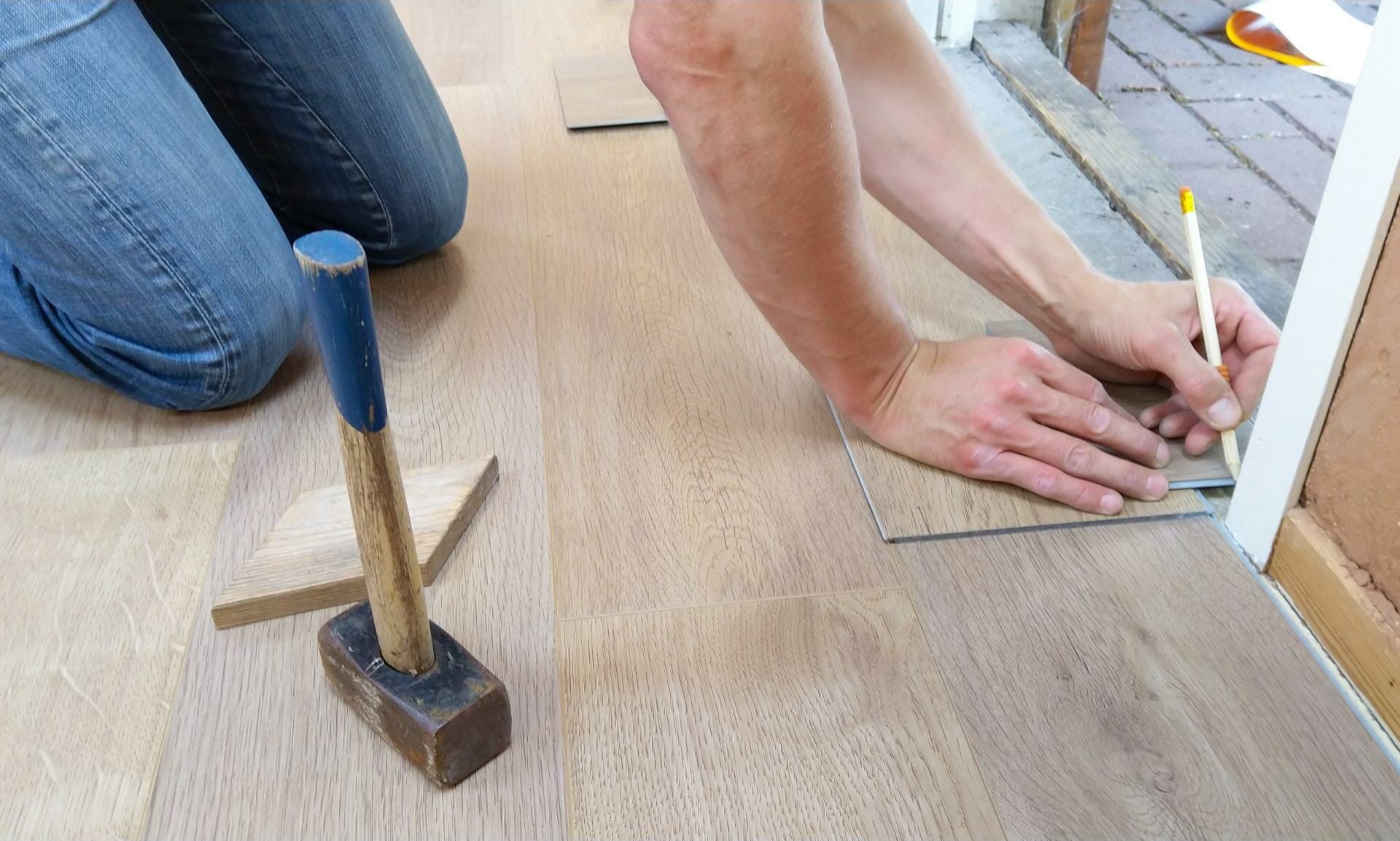 Every family's priority is maintaining their family's health and safety. But did you know the types of flooring in your home can have a direct impact on your health? For instance, carpet will trap pollen and allergens much more than hardwood flooring and vinyl. For families who have allergy sufferers, this could mean more maintenance. Luckily, there are many floor care strategies and types of flooring that can help you and your family's health. Here's how you can care for your flooring to keep your family healthy.
Combating Allergies
One of the most annoying health issues families have to deal with are allergies. For allergy sufferers, hardwood flooring is the perfect option. This is because it is much easier to remove the pollen, dander, and other allergens on hardwood floors, compared to other popular flooring options such as carpet.
Keeping Moisture Out
Excess moisture in the home is something that every homeowner wants to avoid. The reason is due to the potential damages moisture can cause for your floors and structure of your home, which can directly affect your health. There are many waterproof flooring options available, but you should also vacuum regularly, including hardwood floor, which can help keep moisture at bay.
Maintaining your floors, whether it's caring for your carpet or hardwood flooring, is just as important as picking the best floor for your home. If you're considering new flooring, think of the unique health benefits that come along with different types of flooring options.