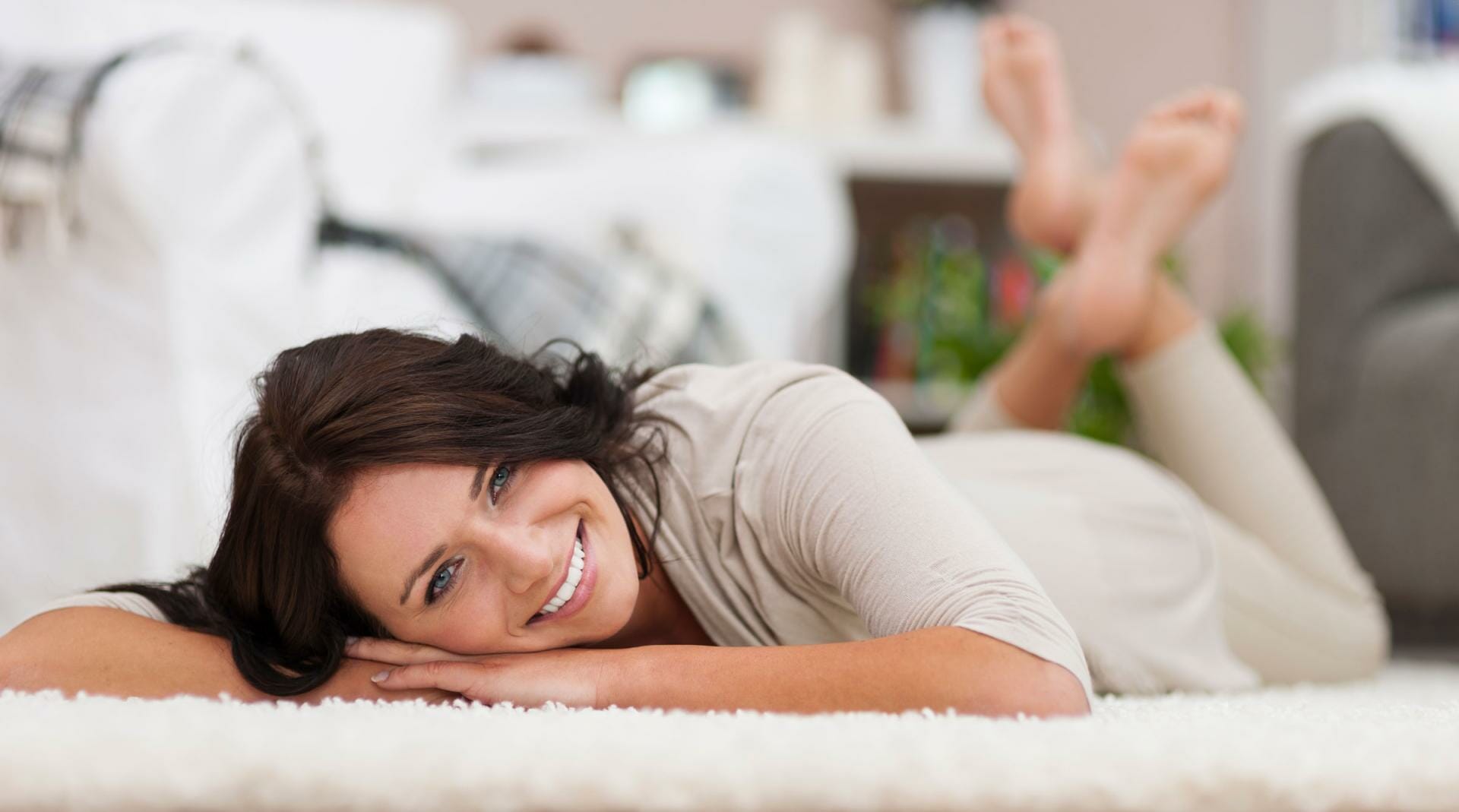 Twin Cities Premier Carpet and Flooring Company
We get the job done right the 1st time!
Get $500 OFF Online Orders Today!
Schedule Appointment
Client Testimonials
See what our customers are saying!
We make floor buying and installation simple
Why Work With Us
Our certified installers are the best in the flooring business, and we guarantee it with our lifetime installation warranty.
Carpet and Flooring Dealer
We bring the store to you!
Our Service Area extends from Fergus Falls to Eau Claire to Rochester - Now Serving Illinois & Chicagoland!
Our selection spans a variety of colors and styles to meet any home decor needs, from traditional home or commercial carpet to contemporary options.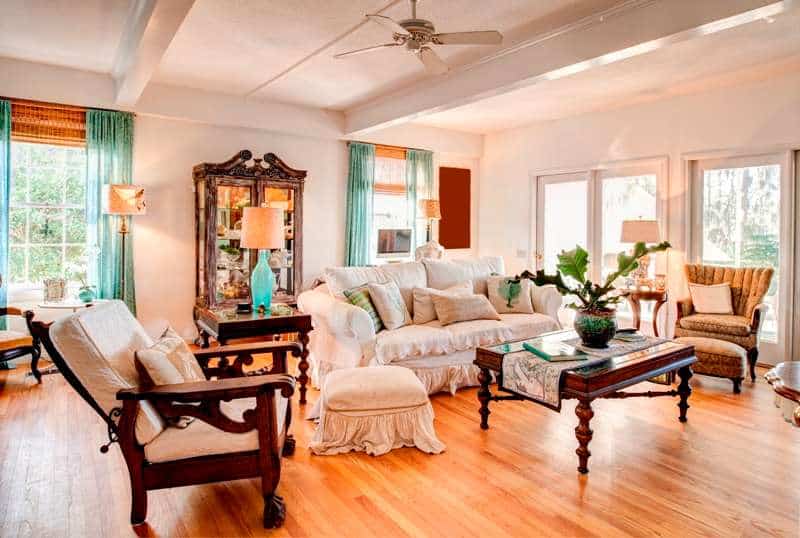 The timeless look of hardwood flooring continues to increase in demand, as it creates charm and an everlasting elegance to any location it is installed.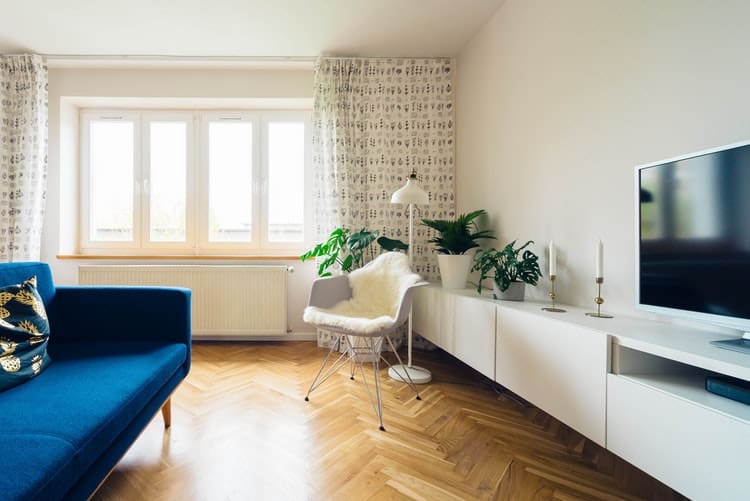 Luxury Vinyl Plank's patterns, textures and colors are exceptionally authentic, giving your flooring the appearance and feel of the real deal. Contact us to learn more!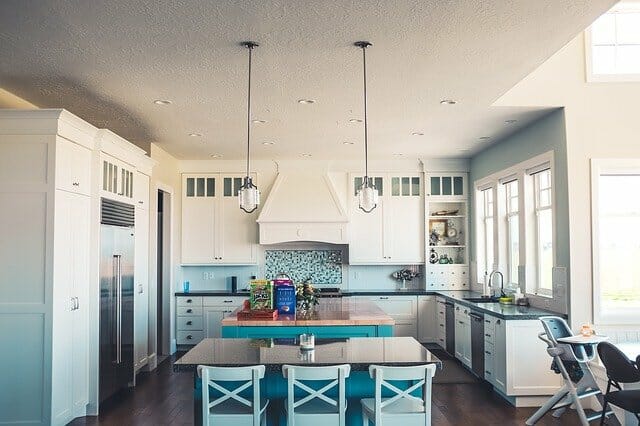 This durable, clean, and attractive stone will serve as the modern centerpiece your kitchen needs to stand out. See which style works best for you!
Additional Services For Your Home & Business!
Financing Available
A credit card with budget flexibility
Different monthly financing options available. Bringing you a revolving line of credit that you can use over and over again. Also includes an easy-to-use online account management and bill payment options, with convenient monthly payments to fit your budget.
Product Care and Maintenance
Tips to take care of all types of floors
There is nothing worse than spending your hard-earned money to install new carpet or flooring, only for it to be destroyed by a lack of care. All types of flooring will eventually need maintenance to stay beautiful.
No matter what type of flooring or carpeting you have, the links below offer the best ways to maintain it and keep it looking like new!
When you are in need of sales & installation services, contact the friendly professionals at 651 Carpets.
PROUD PARTNER OF
Habitat For Humanity
We support our community by donating carpet for projects and new builds.