Builders, Remodelers, Realtors, Multi Family Housing – We've got you covered!!!
We know our flooring at 651 Carpets. Whether you're a realtor, builder, or property manager – wherever you need to put your flooring, we have your needs and expectations right at our fingertips. We have all the latest and greatest software programs to minimize the amount of waste and maximize the amount of savings that you will get by choosing us for your next flooring project.
We know flooring!
At 651 carpets we know how crucial it is to have that flooring in immediately to maximize your return on investment and keep your customers happy as we will with you we guarantee it. You deserve superior installation service, the highest-quality flooring products and the kind of know-how only real experts can provide.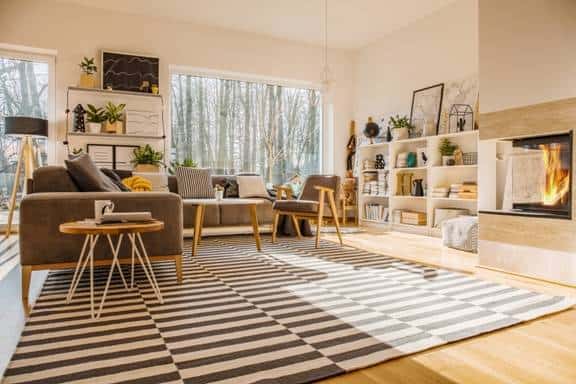 Schedule Your Free Consultation Today
We will assign you to your own account agent that will help you choose the products that fit your property and time-frame, your account agent will be with you through your entire project from beginning to end! That's our commitment to you!
Have any questions? Call us now!
Connect with our professional team of experts and get assistance with your next flooring project.