Product Care and Maintenance
There is nothing worse than spending your hard-earned money to install new carpet or flooring, only for it to be destroyed by a lack of care. All types of flooring will eventually need maintenance to stay beautiful.
We know flooring!
Ongoing maintenance and preventive measures will help preserve your carpet and flooring. Following the recommendations above will help you prevent damage and extend your floor's lifespan. No matter what type of flooring or carpeting you have, the links below offer the best ways to maintain it and keep it looking like new!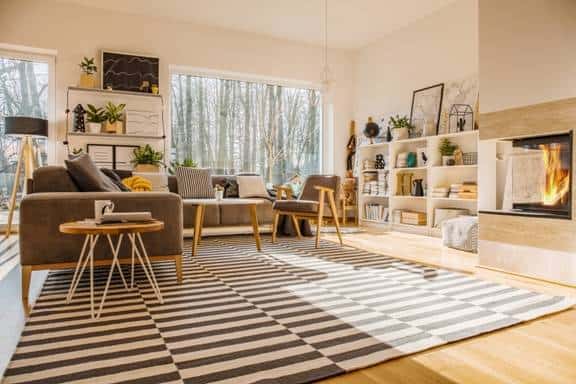 Shaw Carpet & Floor Maintenance Tips:
DreamWeaver Carpet & Floor Maintenance Tips:
Have any questions? Call us now!
Connect with our professional team of experts and get assistance with your next flooring project.