Minnesota Floor Repair Service
Our floor repair services include: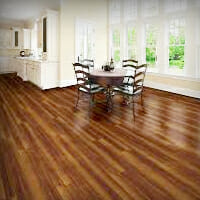 Hardwood floor repair
In spite of their reputation as being durable and long lasting, hardwood floors are still susceptible to wear and tear if they are not properly maintained overtime. Thankfully we can repair old, dull looking floors and remove any unsightly marks or spots so your floor stays looking as new as the day you installed it.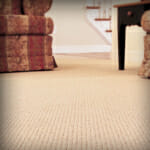 Carpet repair
A lot of people think that to repair carpet means having to rip it all out and lay down a fresh new layer. This is definitely not the case. Our experts can make your carpets look brand new simple seam repairs, patching, or power stretching. We are prepared to handle anything you throw at us, from nasty looking stains to carpet flood repairs.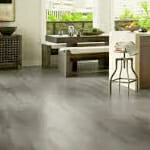 Laminate floor repair
Our Minneapolis – St. Paul laminate repair team can handle any kind of damage and maintenance task imaginable, from kitchen worktops to laminated flooring. Like carpet, making repairs to laminate is much more cost effective than total replacement, and we have the knowledge and experience to handle all manner of laminate products.
Vinyl floor repair
As with laminate and hardwood, our professional staff can repair a number of issues with your vinyl floor, including metal thresholds, rips, displaced pieces of vinyl, and patch-ups. Allow us to put our experience to work for you and take the stress and hassle out of your home repair needs.
There are many unforeseen incidents that can damage the flooring in your home or office. It is during those times that you should consider professional floor repair services. Our Minneapolis – St. Paul floor repair professionals will carefully fix the damage to your flooring and will take the necessary steps to protect it from future damage. Contact us online or by calling 651-227-7387 today to schedule an appointment.
Have any questions? Call us now!
Connect with our professional team of experts and get assistance with your next flooring project.