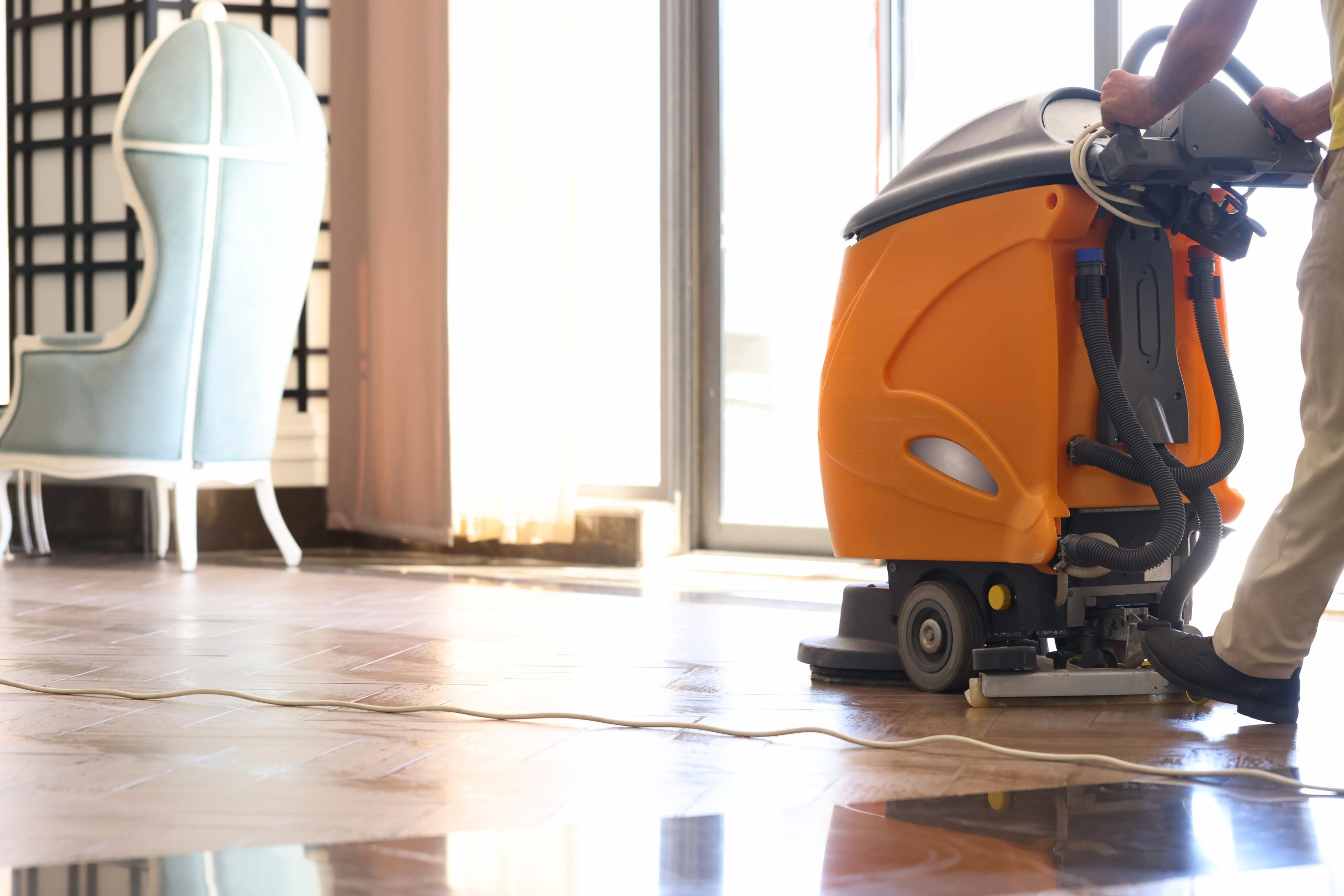 Minneapolis & St. Paul Buff & Coat Services
651 Carpets now offers Buff & Coat for hardwood flooring! If you love the look of your older floors but they're in serious need of maintenance, this is a perfect option for you. This process protects the wood and help rebuilds the finish so your floor will look great and remain durable for years to come.
Here are some benefits of Buff & Coat services.
It preserves the color and design of your floor.
You don't have to sand and finish your floor, which saves you money.
You can extend the life of your floor.
It's a quick and easy process that our team can complete in a day!
It's a less disruptive project than sanding or complete floor replacement
Minneapolis + St. Paul Sand, Stain and Finish Services
When buffing isn't enough, the professionals at 651 Carpets can bring new life to your floors with sand, stain and finish services. We have years of experience of the entire process and use industry-leading products to ensure best results.
If your floors have large scratches or water damage, buffing will unlikely be able to resolve the issue. This is where sanding and refinishing will help you retain the look of original flooring and make it look better than ever!
Here are some benefits of sanding your current floors.
You can remove current imperfections. It will be as if your floor is good as new.
You can have previously uneven areas be level.
The overall look of your home and kitchen will improve.
You can retain the original shine of the wood.
The new finish of the floor can reflect your personal taste.
Have any questions? Call us now!
Connect with our professional team of experts and get assistance with your next flooring project.