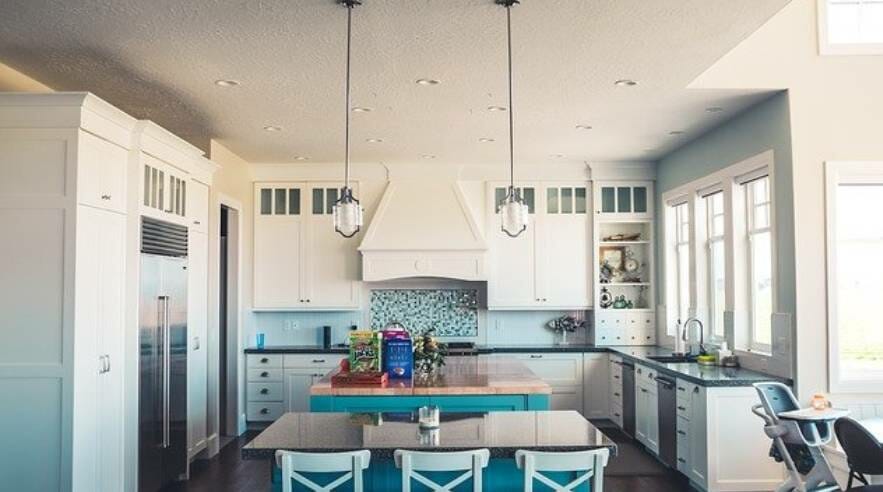 Granite Countertops in Minneapolis + St. Paul
For those in need of beautiful granite countertops, 651 Carpets provides the opportunity to select dazzling designs that are exclusive to your personal tastes. You will have the opportunity to tailor and individualize your project.
Granite countertops can come in many different design options. 651 Carpets has an extensive granite catalog for you to choose from for your project. We have the supplies and expertise to match any color and style of granite with your current home design. We have experienced granite specialists that will work with your available dimensions and provide the exact fit in your preferred style of granite. Don't miss a great product that you never thought could be this affordable!
Why should I consider installing granite countertops in your kitchen?
Granite countertops offer timeless beauty to your kitchen or bath.
This durable, clean, and attractive stone has been one of the most popular choices of material for centuries. Granite stays very clean since it doesn't harbor bacteria, making it the ideal surface for kitchens and bathrooms. This natural stone also has a lot of character, no two pieces of granite are alike; each has its own unique grains, colors and patterns.
Around 2005, a number of home remodeling experts realized that there was a huge increase in the demand for kitchen granite countertops. Granite had been rising in popularity for a while and that was not a surprise considering there are so many benefits of granite countertops for your kitchen.
First of all, granite countertops provide a sense of warmth as well as the beauty to any home design. Along with this is the fact, granite is immensely durable and is quite easy to take care of. Any homeowner planning for the future should know that choosing granite countertops is a smart choice because they will last for years.
Like other stones, granite is one of the most durable items that can be used. In fact, it is so tough that it has the reputation of being the second hardest rock in the world. Only diamonds are harder. The fact that it is quite versatile in kitchens makes it a favorite option for cooks. Its aesthetic beauty easily compliments any style of wood on the cabinets and surrounding furniture.
Why choose us?
At 651 Carpets, we stick to the premise that a we have failed any customer who is not 100 percent satisfied. Our goal is to provide value to everyone we work with. That is why we work persistently to make sure that we are delivering the highest quality granite elements for a price that is within anyone's budget. We thoroughly inspect every inch of stone before we put a price tag on it. Additionally, we offer many options so that you can uncover the finest slabs to complement your home. Contact us and you will not be disappointed!
How can you get started?
To get started, simply fill out our contact form or speak with one of our friendly staff members by calling us at 651-227-7387.
We service the entire Twin Cities region, including Minneapolis, St. Paul, Vadnais Heights, White Bear Lake, Brooklyn Park, Woodbury, Arden Hills, and more.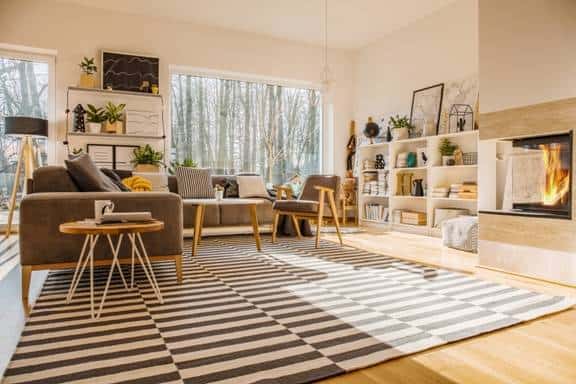 Why Choose 651 Carpets?
All estimates are FREE
We'll beat any competitor's price by $200
We bring the showroom to you
Quality, expert installation is our guarantee
Financing options with approved credit
A wide range of designs available
Superior customer service
A highly experienced team
Have any questions? Call us now!
Connect with our professional team of experts and get assistance with your next flooring project.