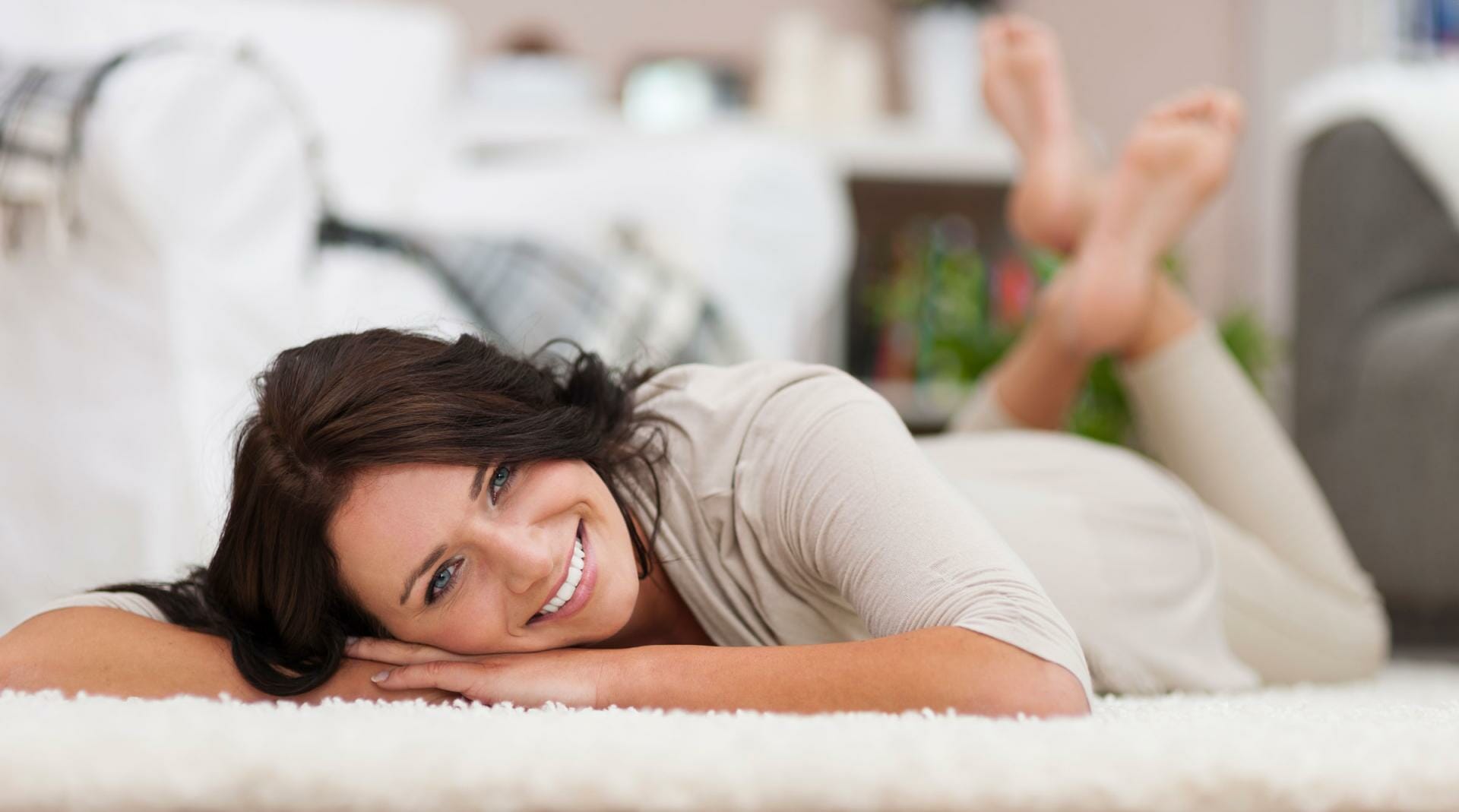 Buy Beautiful New Carpet At Clearance Pricing
Save on new carpet for your home or business! At 651 Carpets, we have an incredible selection of styles and colors available at competitive pricing. We won't be undersold.
Affordable Carpet Installation & Sales Services
We offer quality installation services throughout the Twin Cities. Residents seeking carpet – whether it is plush, frieze, berber, pattern, or loop – or carpet installation services in Minneapolis / St. Paul will be pleasantly surprised by the vast array of residential and commercial options from Mohawk & Shaw that 651 Carpets carries.
Our selections span a multitude of colors and styles to meet any flooring decor needs, from traditional carpeting for commercial or home use to the most discerning of tastes, 651 can provide design, sales and installation expertise to assist you each step of the way.
When it comes to installing floors, applying the proper methods make all the difference. Some companies believe that they are taking shortcuts when it comes to installing carpet. What they are really doing, however, is practicing improper placement techniques that will leave you with hefty repair costs down the line.
You can trust the true Minneapolis / St. Paul carpeting experts at 651 Carpets to take extra precautions when working on your home or office. We take every safety measure and will make sure that your carpet is soft, secure and properly placed. We will get the job done right the first time and ensure that you do not need to spend unnecessary repair costs in the future.
You need a carpet installation specialist in Minnesota, Wisconsin or Illinois that will complete the job quickly, efficiently, and within your budget. A DIY carpet installation project can end up becoming a huge headache if you do not choose an experienced professional who will perform the job exactly to your specifications. At 651 Carpets, we pride ourselves on providing stellar customer service on every project. Browse our catalog and find your perfect match. Then schedule a consultation so we can get started on your new carpet project! We provide ne
We also offer a range of carpet services, including carpet stretching, design services, replacement and repair.
Our residential and commercial flooring specialists make sales and installation easy. Our professionals will always work within your schedule and time frame and meet with you at your home or business for your convenience.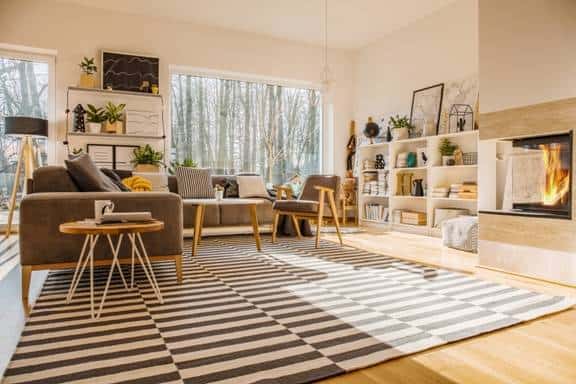 Why Choose 651 Carpets?
All estimates are FREE
We'll beat any competitor's price by $200
We bring the showroom to you
Quality, expert installation is our guarantee
Financing options with approved credit
A wide range of designs available
Superior customer service
A highly experienced team
Have any questions? Call us now!
Connect with our professional team of experts and get assistance with your next flooring project.