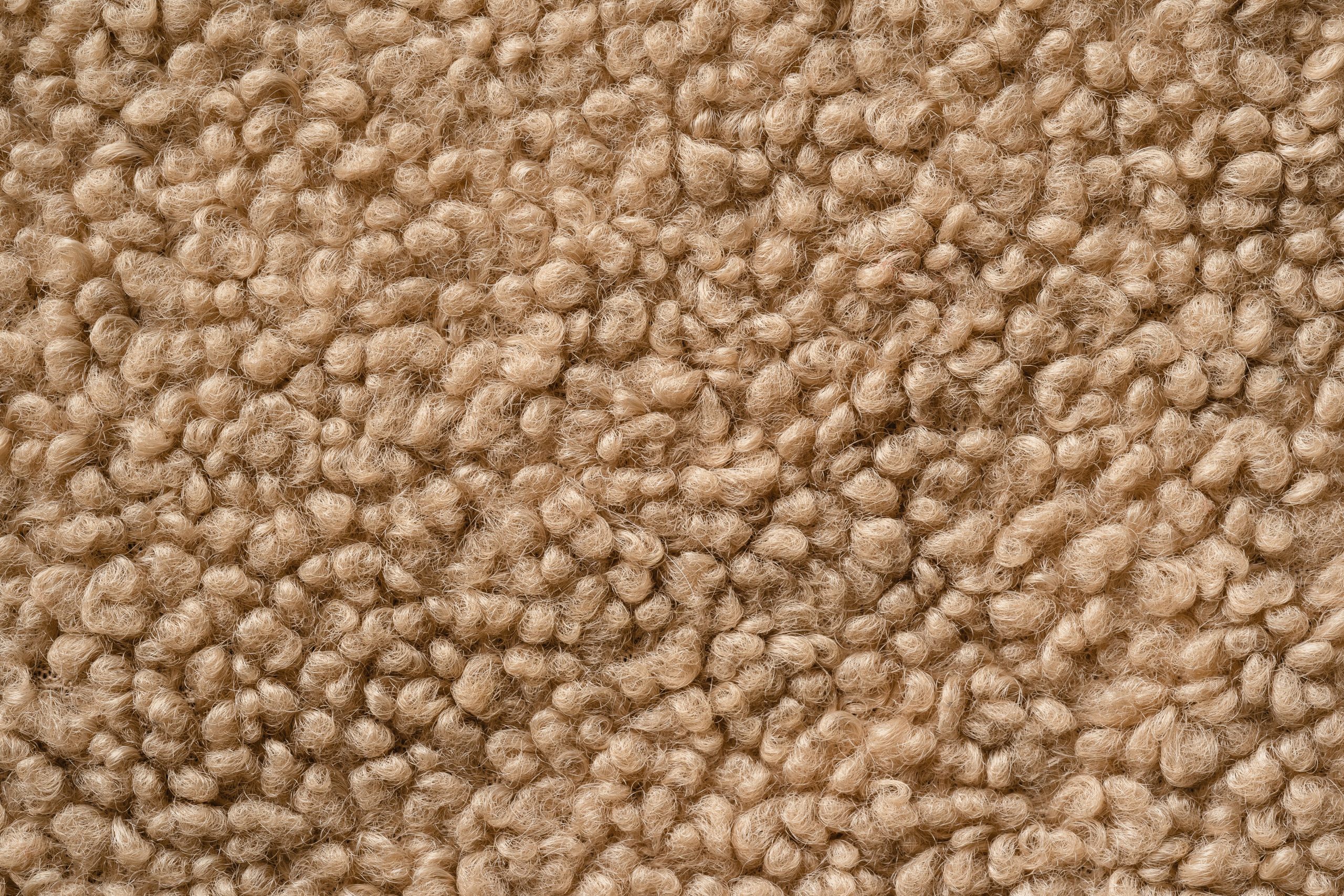 When it comes to shopping for carpets, you've probably heard a lot of terms thrown around related to the different types of fibers. It can be overwhelming to try and figure out which type of fiber will work best for your home. To help make an informed decision, let's break down the basics of carpet fibers and what they mean for your home. 
Nylon Fibers 
Nylon is one of the most popular fibers used in carpets today. It has excellent durability, resilience, and strength and is often preferred because it does not show footprints or vacuum marks as quickly as other carpet fibers. Nylon also resists abrasion, so it won't wear out quickly, even under heavy foot traffic. However, one downside to nylon is that it may flatten more quickly than other fiber types if a lot of weight is applied to the same area over time. 
Polyester Fibers 
Polyester is another popular fiber used in carpets today. Polyester offers good stain resistance and colorfastness, so it will look better longer than other fibers (especially when exposed to direct sunlight). Polyester also offers good softness underfoot—softer than nylon—and is one of the more affordable options today. Unfortunately, polyester isn't as durable as nylon; it has little resilience or strength and can mat or pile quicker due to its lower abrasion resistance. 
Olefin Fibers 
Olefin (also known as polypropylene) is a less common type of fiber used in carpets but has some unique properties that make it attractive for specific applications. For example, Olefin has excellent stain resistance; it won't absorb liquids like other carpet fibers, so you don't have to worry about permanent staining from spills or pet accidents. It's also highly resistant to fading from exposure to direct sunlight, which makes it ideal for outdoor use (or any room that gets a lot of natural light). On the downside, Olefin isn't exceptionally resilient or substantial; it tends to flatten more quickly than other fibers under heavy foot traffic and offers less cushioning underfoot than polyester or nylon. 
All three carpet fibers—nylon, polyester, and Olefin—have unique advantages depending on what you need in a carpet solution for your home. Nylon offers superior durability but can be prone to flattening over time; polyester provides good softness underfoot at an affordable price but isn't quite as durable; and Olefin offers excellent stain resistance but isn't very resilient or strong against heavy foot traffic. Ultimately, only you can decide which type of fiber works best for your needs based on budget considerations and lifestyle requirements! However, having a basic understanding of these three fibers should help you make an informed decision when selecting new carpeting for your living space!