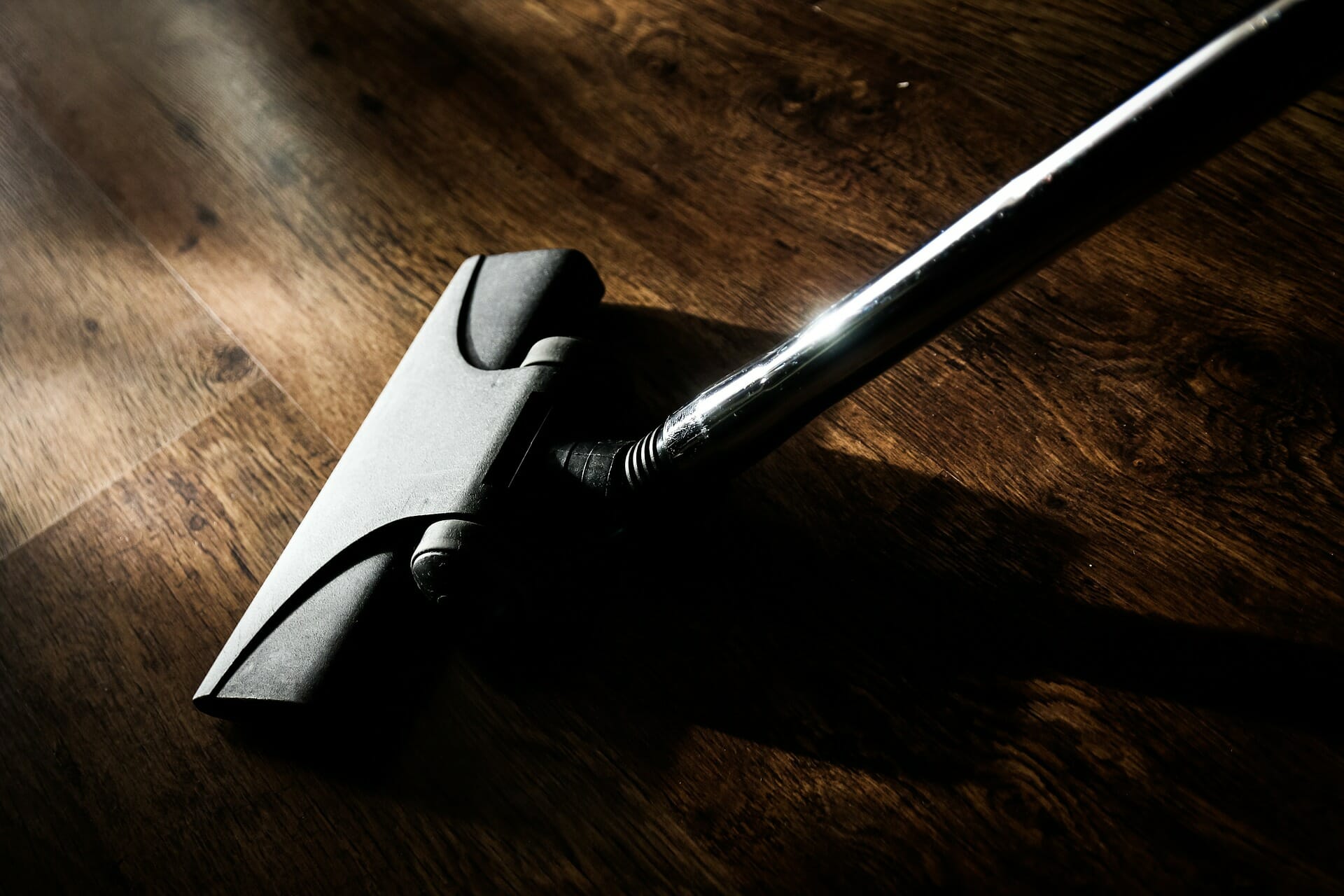 Weather in Minnesota is unpredictable. One week it's sunny and 70 degrees–the next week it's 30 and dreary. But there is one thing we all can expect out of Minnesotan weather, and that is snow. Winter weather can be difficult on both the exterior and interior of your home.

Moisture and salt stains are particularly damaging to your home's floors, and there can be a lot of wear and tear done to it in just a matter of months. To prevent your floors from taking a beating from the snow and salt, follow these tips.
Place Mats and Rugs in Your Entryway
While the mud, slush, and snow tracked from your boots can dirty up and stain your floors, it can also lead to the possibility of mold growth in the carpet. Placing a mat outside your entrance will cut down on some of the muck and snow. You should also put a second mat right in the entrance of your home, so you and your guests can easily take off your winter boots.
Clean Salt Stains As Soon As Possible
Salt is everywhere, and it will eventually make its way into your house. If you get salt on your floors, especially carpet, make sure to clean it as soon as you can. The simplest way to clean it is to mix dish soap and warm water and scrub it with a dish rag. The suds of the dish soap will do an excellent job of removing stains.
Vacuum More Often
You shouldn't wait until Spring Cleaning to clean up your floors. Wintertime can lead to mold spores and dust mites to linger in your carpet since the dry air and ventilation keep them inside. Vacuuming regularly is an excellent way to combat these pesky pollutants. Not only will this help keep your carpets clean, but it can also even improve your home's air quality.