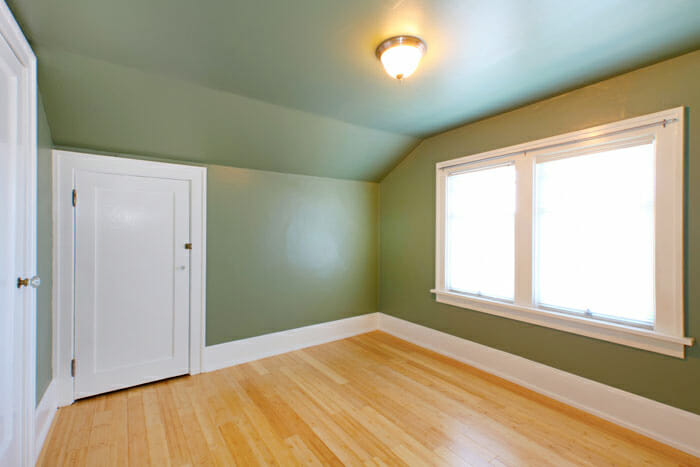 Hardwood flooring installation is not as easy as most people think. This is because it requires a lot of detailed work that necessitates the expertise and skills of a professional. There are several benefits that one gains from hiring a flooring installation professional. Here are 3 benefits of employing flooring professionals for your home or office floor installation.
3 Benefits of Employing Flooring Professionals
Peace of mind.
This is one of the major benefits of hiring a flooring installation professional. The complete process or activity of flooring installation requires a lot of concentration and decision-making. For example, you need to decide on the amount of money to spend on the whole process, the type of tools to use, the best designs to use and many other things. This process can be stressful. You can free yourself from this kind of stress or from any other pressure that may be as a result of doing this work on your own by hiring a professional.
It protects your investment.
Flooring installation is a huge investment if done properly. This is because it increases the overall value of a property. This is important to any individual in the real-estate business.
It ensures quality.
Flooring installations made by professionals are high quality, especially when compared to those that are not. Professional flooring installers understand their work very well and know how to do it effectively and efficiently, delivering quality results. A quality installation has its own advantages. For example, it saves you a lot of money as you spend less on maintenance and repairs. Such installations have minimal repairs.
The next time you think of doing a flooring installation on your own, you should consider the above named points. If you are interested in speaking with an experienced flooring installation company, do not hesitate to contact 651 Carpets. We have performed flooring installation for clients throughout the Twin Cities region.