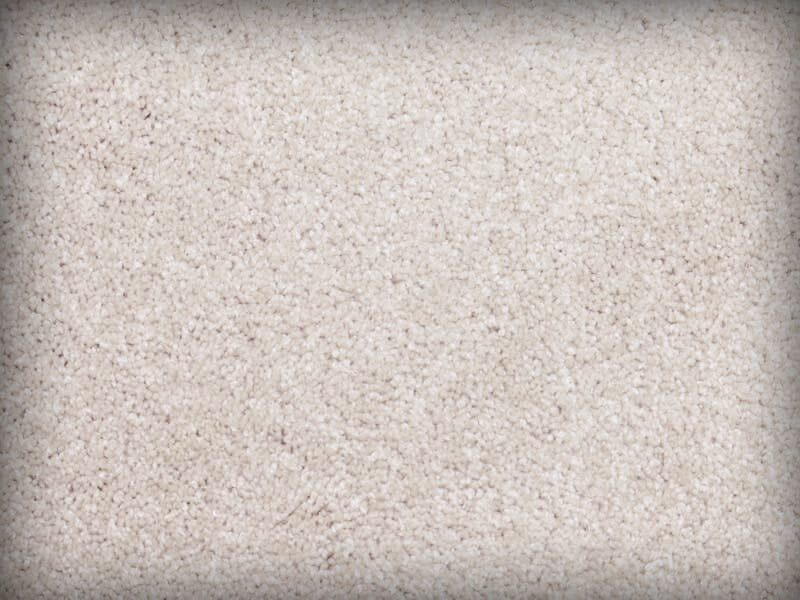 Creating a home that is both designed well and functions well is very important to any homeowner. There are many benefits to incorporating carpet into your design plan for your living room, den or bedrooms. Here are 3 benefits of plush carpeting you should remember when it comes time to replace your old carpet.
3 Benefits of Plush Carpeting
It is warm and welcoming.
Carpeting gives a home that cozy feeling. It's inviting and welcoming. When it comes to installing plush carpeting in your living room or a bedroom, you couldn't ask for a more cozy style of flooring. With the many rich colors that carpeting can come in, there is sure to be an option that will work wonders for your living spaces in your home.
It is comfortable
For those who are on their feet all day, a hard floor can really cause a lot of problems. Knee and back pain are quite common for people who are often standing. It is suggested that they wear orthotics, or special shoes, in order to reduce the issues that can be caused by hard flooring. With plush carpeting, you won't have to worry about that. The carpeting itself is soft and gentle on the joints, plus the padding underneath the carpeting provides extra comfort and reduces any pain that can come from standing on hard surfaces. When you are at home, you don't want to have to worry about wearing your special shoes to keep you feeling well. You want to be comfortable in your home so that you can relax and find it like a retreat after a hard day's work.
It is stain resistant.
Over the years, carpet technology has come a long way in bringing stain resistant materials to the flooring market. Today, with plush carpeting, you will see that it is as stain resistant as ever before. You will have nice looking carpet for a long time with a routine cleaning. You will be able to remove most spills on the surface with a damp cloth and by blotting the substance. To make sure that your carpet is maintaining its cleanliness, it is always advised to get an annual steam clean. This will destroy germs and remove the deeply embedded dirt that your vacuum sometimes can't reach.
Having an inviting and welcoming floor for your guests will make your home just that much more enjoyable. After spending most of the day on your feet on hard flooring, your body can really start to ache. This isn't something you should have to worry about when you want to come home and relax for the night. Plush carpeting is gentle on the joints and on the back, which helps to reduce the pain from standing all day. Not only is it comfortable and create an inviting design in your home, plush carpeting is also newly stain resistant. With regular cleaning and maintenance, your carpeting will look new for longer than you think!