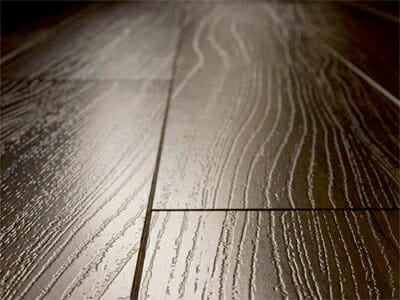 Floor lamination is an important aspect when considering remodeling your home. Budget is an important factor to consider for redecorating a house with laminated floors. There are plenty of options for floor lamination like carpet, tile, hardwood, and laminate wood. But why floor lamination is important for home remodeling goes beyond working with a budget.
Carpet flooring is heavier for the pocket than stone flooring. However, stone is not preferred for its hardness. That is why most of the residents opt for wood flooring. Hardwood flooring is old fashioned and gives an aesthetic look. It is costlier than laminated flooring. Durability, ease of installation, and the maintenance complement to budget as other influencing factors for laminating floor.
Why Floor Lamination Is Important For Home Remodeling:
The first thing to do before laminating floor is to level the sub-floor. You can level it with sand or any recycled material to fill voids.
Create a gap for all doors to slip laminate sheets beneath them.
The main flooring and felt under it should run in the same direction for stability.
Use spacers to maintain the patches of wood. Remove them after laminating is done for each room.
Fill gaps on the floor with small pieces of wood.
Floating floors are mostly considered for easy flooring. If the sub-layer is covered with asbestos then, floating floors make the job easy.
Engineered wood is an option for basement or where there is a chance of water leakage. Engineered wood is certified for its durability in damp areas. Different layers of wood materialized with real wood as top layer structure the engineered wood.
Some of the popular flooring types are hardwood, lamination, stone or tile, carpet, and bamboo. Engineered wood is eco-friendly option as the top layer is only from trees and rest of the layers are other woods.
Pros and Cons of different flooring types:
Hardwood gives authentic look and stays for a long time but expensive. Laminating can get the look with stain, equally durable and less expensive.
Carpet flooring adds color and style to flooring with its finishing. It is a burden on the pocket though with regular maintenance.
Stone is best flooring option with choice of color and smoothest finish, and ease of transport. Maintenance is also cheap, but it is left out by most as it gives a discomfort feeling.
Bamboo flooring is also classy, affordable, eco-friendly, and easy for installation. The cons are; it is vulnerable to moisture, stain or polish fades in few years and cannot hold heavy furniture.
Laminate flooring complements a house remodeling with its style and appearance.