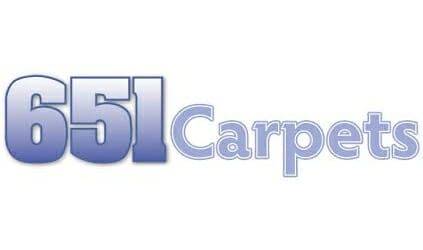 Research and Markets released the latest information from the Flooring Market Report at the end of November earlier this year. The new Global Flooring Market report places focus on vinyl flooring for the upcoming 2016-2021 flooring product projections. Vinyl flooring has already experienced a surge in popularity over the last decade. According to industry and market trends, it has outpaced popular options like ceramic tile, plank and engineered wood, and laminate. Additionally, according to this latest report, it's not likely to go out in the next 5 years. Although vinyl may be more popular in residential and commercial than industrial markets, there is no doubt of its enduring popularity.
New Global Flooring Market Report Places Focus On Vinyl Between 2016-2021
The global flooring market experienced a huge surge with a significant CAGR (compound annual growth rate) between 2013-2015. CAGR is essentially a measurement of growth over multiple time periods. As a result of the upsurge, projections show that market also rising at a rapid pace between 2016-2021. Several factors contributed to the unexpected surge.
Contributing Factors
Several factors contribute to the surge in popularity. Some of the more common factors include rapid urbanization and increased spending on infrastructure in developed and developing countries. In addition, improved per capita income in emerging economies and the resurgence of the construction industry have also played important parts. That, and the rising demand for products that are both aesthetically satisfying and technologically advanced.
New Factors Pushing Trend
The industry will continue to be pushed by the emergence of sustainable flooring products, as well as increased demand for insulation. Furthermore, less complicated installation methods, as well as rising demand for anti-bacterial flooring is driving customers to more modern products.
Challenges Ahead
Certain challenges are still stalling the exponential growth of the market. Waste disposal, installation complications, and environmental and health issues are stumping developers trying to push the industry even further. In addition, the fluctuating prices of raw materials required to manufacture modern flooring is not making matters better. The full report is available for purchase at Research and Markets.