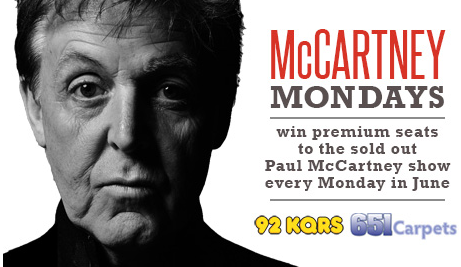 651 Carpets is proud to announce that we have launched a new and improved website for our business! We wanted to make it easier than ever for all of our clients to see the services that we have to offer and get in touch with us. We still offer all of the same great services, with the added convenience of an efficient, online presence. Check out our new website featuring Paul McCartney of the Beatles and discover other hidden gems at 651Carpets.com!
Our New Website Featuring Paul McCartney!
Carpet Installation: We provide carpet selection and installation services for all of our clients throughout the Twin Cities. We use premium brands such as Shaw and Mohawk, so you can rest assured that you are getting the best when you go with 651 Carpets.
Hardwood Flooring: Why not add some extra style to your home or business? Our hardwood floors are some of the best in the industry. In addition to being beautiful, our hardwood floors are will add durability and function to your floors.
Laminate Flooring: An affordable and useful option for any residential or commercial setting, we provide laminate flooring of all designs and styles. We guarantee that you will be able to find a match for your unique design.
Granite Counter tops: Granite counter tops are a great way to add to the design of your kitchen or bathroom. We provide granite counter tops in all sizes and colors. Let our granite experts choose the right color and type for your next project!
Paul McCartney Promotion
In addition to a new website, we are pleased to announce the launch of a new giveaway campaign. Visitors to our website on McCartney Mondays can enter to win tickets to the sold out Paul McCartney concert on August 2nd. Check out the link on our homepage for your chance to win!