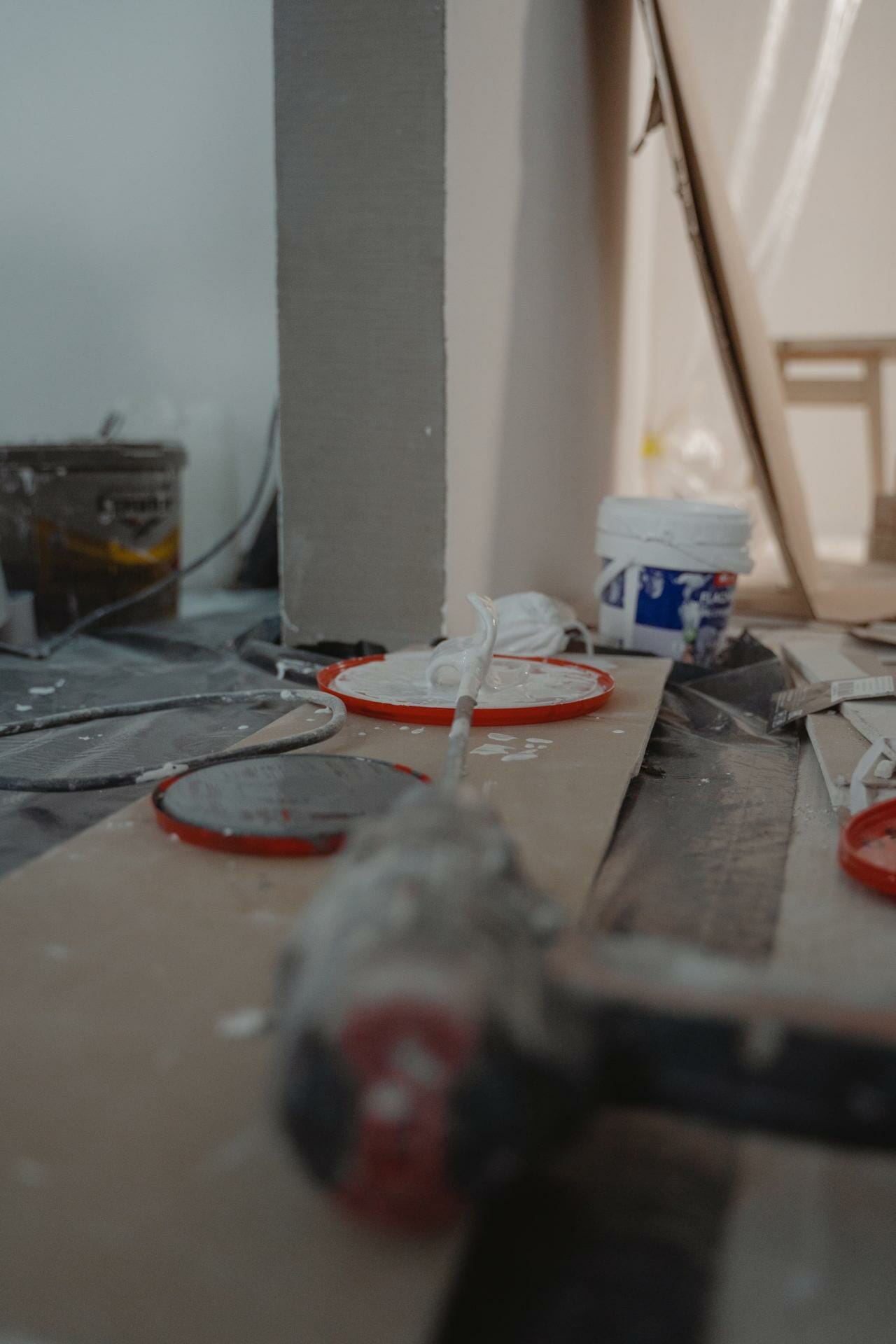 Many types of flooring can be installed in a basement, but the most common choices are concrete and ceramic tile. These materials are durable and easy to clean, making them a good choice for a finished basement. But many homeowners want to feel comfortable in their basement, so they wonder what other flooring types are suitable for a basement. Here are some things to consider if you plan on installing new basement floors.
Laminate
Laminate flooring is also a popular option for basements, as it is affordable and moisture-resistant. However, it is not as durable as concrete or ceramic tile and can be damaged by water or moisture. If you are considering installing laminate flooring in your basement, be sure to choose a model that is specifically designed for basements.
Carpet
Another option for basement flooring is carpet. While this may not be the most practical choice, it can add a bit of comfort and warmth to the space. Just be sure to choose a type of carpet that is moisture-resistant and can stand up to the occasional spill.
Vinyl
Finally, if you are looking for a low-maintenance option, consider installing vinyl flooring in your basement. Vinyl is durable and easy to clean, and it comes in a variety of colors and styles to match any decor.
No matter what type of flooring you choose for your basement, be sure to consult a professional flooring installer to ensure a proper installation. Basements are often damp and prone to moisture damage, so it is important to choose a flooring material that can stand up to these conditions.