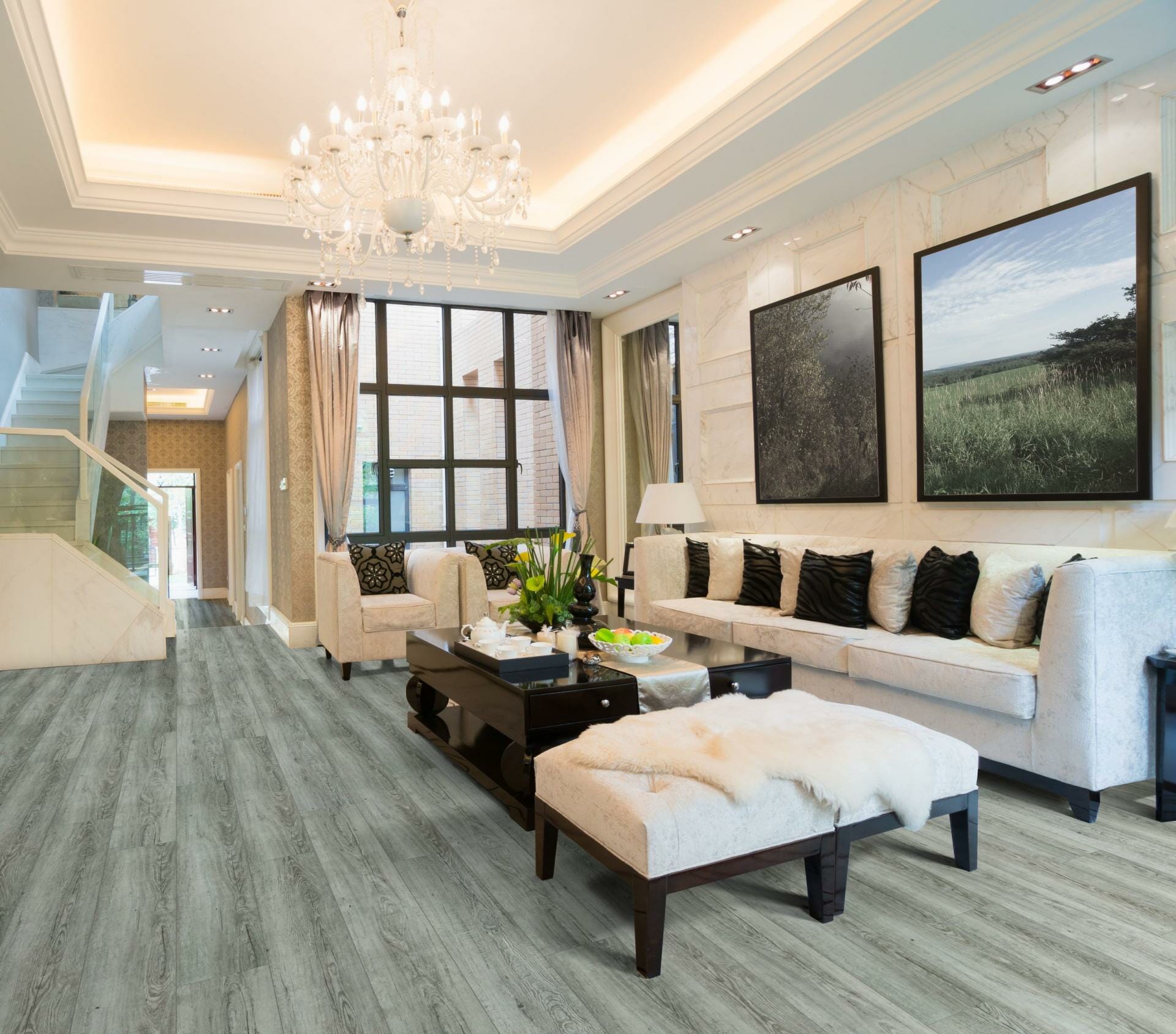 As a resident of Stillwater, MN, you have the best of both worlds—nature and small town charm on your doorstep, and all the amenities of the Twin Cities just a half hour drive away. One such amenity is flooring products and services, which you may find yourself needing after years of wear and tear on your Stillwater carpets. As your local source for Stillwater flooring products and installation services, our team at 651 Carpets is proud to be able to tear out and install high quality carpets in Stillwater, MN at the lowest prices in the area.
We're so confident that we offer the lowest price that we offer a price match guarantee. If you find the same product and service at a lower price than you paid for our services within 30 days of your installation date, we'll gladly refund you 110% of the difference.
In addition to the lowest prices in the area, we also offer a huge selection of flooring options. Whether you're looking for something neutral, patterned, or plush, we have the perfect carpet for your home or business and budget.
We'll save you the time of searching for "carpet installation near me." We provide flooring installations for residents in Stillwater and many nearby areas, such as Forest Lake, Scandia, Marine on St. Croix, Arcola, Hugo, Oak Park Heights, Hudson, Lakeland, Maplewood, Afton, Cottage Grove and more! To find out whether you're in our service area or to book an appointment, give us a call today. We can't wait to hear from you!

St. Cloud Carpet Sales & Installation Services
Why Choose 651 Carpets?
✓ Every estimate is FREE
✓ Competitor price match by $200
✓ We can bring our showroom to you
✓ Guaranteed exceptional and quality installation
✓ Flexible financing options for approved credit
✓ An incredible selection of designs and styles
✓ Stellar customer and sales service
✓ Experienced and professional team
Our quality installation services are some of the best in the St. Cloud area. From plush to patterned, or loop to frieze, Minnesota residents will be pleased by the wide selection of both residential and commercial carpet brought to you by Mohawk & Shaw.
Our vast array of styles and colors can meet any flooring needs. From home carpeting to commercial use, 651 Carpets provides exceptional sales, design, and installation expertise. We also offer carpeting at wholesale cost.
Flooring installation requires the utmost care and attention, so applying the right methods of installation makes an incredible difference. Some companies take shortcuts when installing carpet, however, this is an improper practice that will eventually result in costly repairs later on.
At 651 Carpets, we take extra precautions in your home or Minnesota business carpet installation. Every safety measure we take will always result in a safe and securely placed carpet. We get the job done right the very first time, so you won't need to worry about repairing a botched installation in the future.
Your home or business needs an expert carpet installer that can get the job done efficiently yet swiftly, and that fits into your budget. Carpet installations can become a nightmare if you do not pick the right professionals to perform the installation. We pride ourselves here at 651 Carpets on our quality installation and exceptional customer service. No matter the project, we will help you find the right match.
Our trained flooring specialists make the sales and installation process very easy. We always respect your time and schedule and will meet with you at your business or home for your convenience. Schedule a consultation with us to jumpstart your new carpet project. You might be floored to see just what we have to offer!
You guys are a class act. Not only did you beat the price of every other quote I had, but you did great work. I highly recommend 651 Carpets and will send anyone I know your way. I'm very happy I got a quote from you before starting my project!
– Adam
Brian was friendly and polite, professional without being pushy. Very patient when we kept putting off the installation date. The carpet was lovely to look at and soft to touch. Wish we had done this years earlier! We would highly recommend this company.
– Stacy
I would like to express my extreme gratitude for a recent transaction i had with your company. Your website was well formatted and very informative. Most importantly, your associate, Brett, went well above and beyond with his service.
– Heather
Thank you for the coming out to our home and helping us decide on the right carpeting. You and your crew did a wonderful job!!!
– Brad & Kim
Have any questions? Call us now!
Connect with our professional team of experts and get assistance with your next flooring project.